An exciting new global competition is announced for tech startups looking to scale, offering a great chance to pitch for up to $5m!
The Future of Capitalism competition is open to startups working in any tech type – from agritech to fintech, deeptech, and climate tech, and more.
This is an incredible opportunity for tech startups to reach their objectives, expand, and achieve success!
All that's required is a business that's ready to fly and a passion to improve the world we live in.
Finalists will be invited to pitch for an investment of $5m in front of a prestigious panel of judges including world renowned economist Paul Collier of Oxford University, UK; tech investment professionals such as Christy Cardenas, Grit Ventures, US; and experienced entrepreneurs and angel investors such as Charles Delingpole – read more
The competition is open to tech startups from around the world with the pitchday being held at the iconic Shard Building, London UK. Full details are at www.futureofcapitalism.tech
Entry deadline is 20 December
ADVERTISEMENT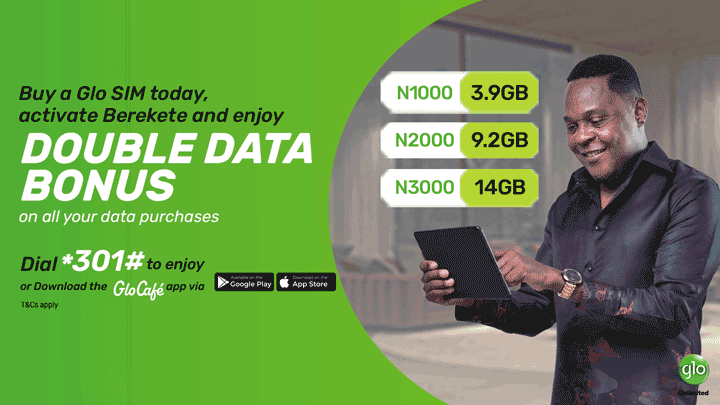 www.futureofcapitalism.tech/enternow
The founder of the competition is Larry Sullivan, of the Leo Lion Company. Larry is a serial entrepreneur with a commitment to giving back to society.