Bharti Airtel and TRACE, an entertainment and mobile services company have partnered to roll out the largest mobile music competition in 13 African countries where the telecom company has a presence.
At the launch of the competition tagged 'Airtel Trace Music Star' in Lagos, Airtel said it isdesigned to empower African youths and create robust platforms for them to achieve their aspirations. The telecom company explained that it is a mobile song contest which will allow contestants to audition right from their phones and earn a chance of becoming the next big music star in Nigeria, and of course Africa.
Mr. Andre Beyers, Airtel Africa's chief marketing officer, said the partnership with TRACE Music Star which is expected to last three years is in line with Airtel's commitment to showcase the potential amongst youth in Africa to enable them achieve their dreams.
"We partnered with TRACE because it is a globally recognized brand that gives the seal of recognition to many international artists. Airtel Trace Music Star is an opportunity to develop the African music industry by creating a platform for exposure for Africa's music and musicians to the rest of the world," he added.
ADVERTISEMENT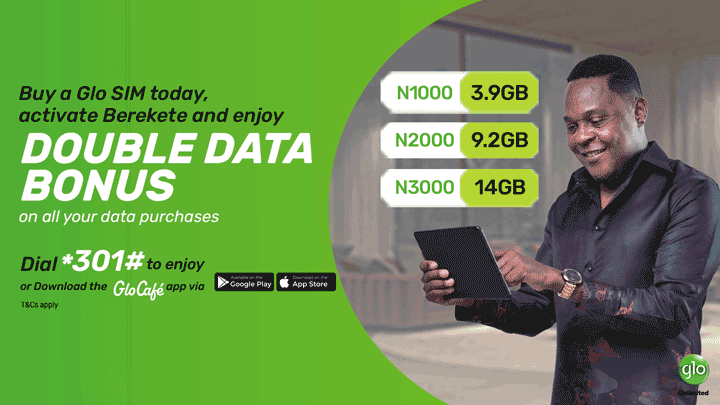 Also, Olivier Laouchez, CEO of TRACE believes the competition demonstrates TRACE strong commitment towards Africa's rising stars. "We know for sure that the African continent has great-undiscovered music talents. With TRACE Music Star, it has never been so easy to enter a music competition and possibly become the next big star," he added.
The competition, which is an intersection between technology and artist development is expected to start in early October 2014. To participate, contestants will need to call in a short code number with their mobile phones, record their songs to stand a chance to become the next big music star in their country.
Airtel has footprints in Nigeria,  in Kenya, Tanzania, Uganda Zambia, Madagascar, Malawi, Ghana, Burkina Faso, Chad, Congo Brazzaville, The Democratic Republic of Congo (DRC) and Gabon in Africa.