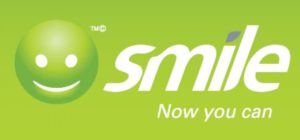 Smile Telecoms Holdings Ltd., has congratulated the Executive Vice Chairman of the Nigerian Communications Commission (NCC), Prof. Umar Garba Dnabatta and the entire staff of the commission on winning the African Regulator of the year award (2015).
In a letter signed by its Chief Executive Officer (CEO), Irene Charnley, the operator also commended the leadership of the NCC's chief, which according the firm, would continue to win more accolades and laurels for the nation.
"We recognize this award as a testimony to the hard work, innovation and leadership of the NCC in driving the growth of telecommunications and, in particular, broadband in Nigeria under your able stewardship," the letter noted.
ADVERTISEMENT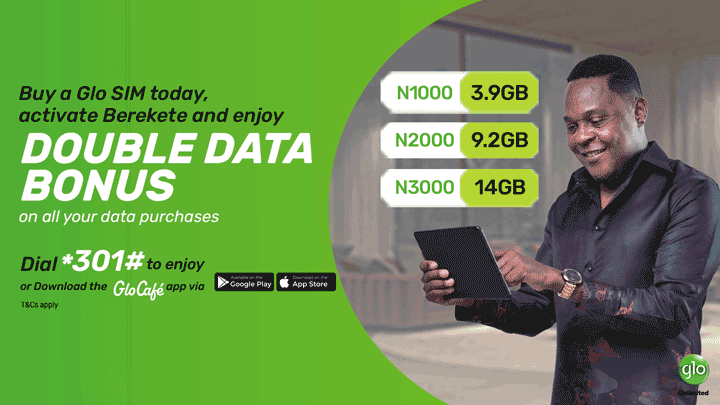 In the same vein, the letter said: "available statistics and evidence from our own operations in Nigeria, convinces us that under your leadership, the NCC will continue to win accolades and that indeed, Nigeria and Africa will benefit from the innovative interventions the commission continues to introduce".
"It is our expectation that this award will spur the NCC on to become even more innovative in its efforts to ensure that Nigeria meets the targets it set for itself in the Nigerian National Broadband Plan," the letter further noted.
The commission carted away the award at African Information Technology and Telecoms Awards (AITTA) recently in Ghana, and less than 14 days later, it added the European Award for Best Practices 2016 to its collection.
The award ceremony which held in Brussels, Belgium was hosted by the European Society for Quality Research (ESQR), an affiliate of the European Union (EU).
No fewer than 63 countries participated in the award ceremony out of which the NCC won the European Award for Best Practices 2016.  The award which is the Gold category is "in recognition of its outstanding commitment, support and results in quality management strategies."