About 11 African countries have inked a connectivity deal that will harmonise tariffs on mobile voice calls, SMS and data transmission in what would seamlessly allow telecom subscribers to enjoy telecom services at heavily reduced cost. The agreement takes effect this month of May.
Agreements on the One Area Network were reached at a high-level meeting of ICT Ministers and Regulators from the 11 countries convened under the Smart Africa Initiative.The countries cut across wet, east and central Africa; they include: Ivory Coast, Gabon, Kenya, Mali, Uganda, Senegal, South Sudan, Chad, Rwanda and Burkina Faso.
Once implemented, the One Africa Network will help facilitate the harmonisation of tariffs on mobile voice calls, SMS and data transmission within the 11 countries; and also provide legal cover for international traffic among Smart Africa member countries to be tax exempt, which should drastically reduce the cost of international talk. Cross country calls among African countries is the highest among all continents.
In addition, roaming charges in the 11 countries will be scrapped meaning trans-border calls from any of the implementing countries will be subsumed as local calls. Dr Hamadoun Touré, the executive director of Smart Africa Secretariat, said that this initiative will bring the continent towards the goal of integration as desired by the founding of the African Union.
ADVERTISEMENT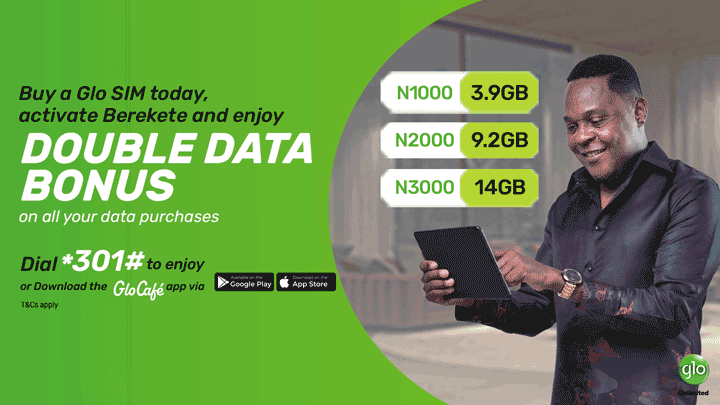 His words: "This initiative is certainly a step up towards greater integration of the African continent. I appeal to all other countries of the African Union to join this initiative as soon as possible. Ultimately, regional integration is about bringing people together and creating environments conducive for tangible gains and inclusive growth."
The development follows the One Network Area implemented by Northern Corridor of East Africa constituting Kenya, Uganda South Sudan and Rwanda.The East African Community One Network Area, which began in October 2014 has resulted into significant increase in traffic and more revenues for telecom operators.