A new Ericsson  Mobility Report with a comprehensive update on mobile trends, especially in Africa has revealed that the continent reached 880 million mobile internet subscriptions in third quarter of 2014, predicting that 90 percent of the world's population over six years old will have a mobile phone by 2020.
The Swedish ICT equipment vendor said smartphone subscriptions are expected to top 6.1 billion, as the mobile video traffic increase ten fold and constitute 55 percent of all mobile data traffic by 2020.
Fredrik Jejdling, president & regional head of Ericsson sub-Saharan Africa believes the increased availability of low-cost smartphones in sub-Saharan Africa will lead to a rapid increase of smartphone subscriptions in the region. However, he said GSM/EDGE-only subscriptions will remain the most common subscription type for the next five years due to the high numbers of lower income consumers using2G-enabled handsets.
ADVERTISEMENT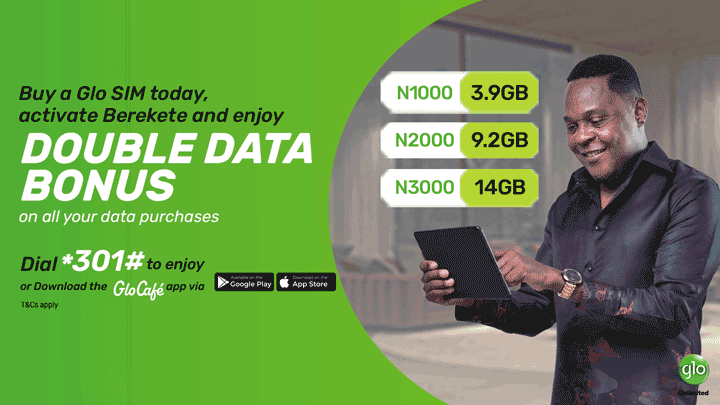 But despite the increased rate of sales, which will see the addition of an estimated 800 million new smartphone subscriptions by the end of 2014, the Ericsson's report finds there is still plenty of room for growth in the sector.
Smartphones currently account for just 37 percent of all mobile phone subscriptions, meaning that many users have yet to make the switch to the more feature-rich, internet-friendly option.