Ms. Abimbola H. Alale has been confirmed as the new Managing Director and Chief Executive Officer of the Nigerian Communication Satellite (NIGCOMSAT) Limited, the country's publicly funded communications satellite company.
Alale, who was Executive Director of Marketing before erstwhile boss, Ahmed Rufai, was removed, has the mandate to reposition the company and make it both profitable and more impactful in terms of clients build up and service delivery.
Alale became the acting Managing Director and Chief Executive Officer in February 2014. Before then, she was the Executive Director, Marketing, a position she held since the inception of the company in 2006.
ADVERTISEMENT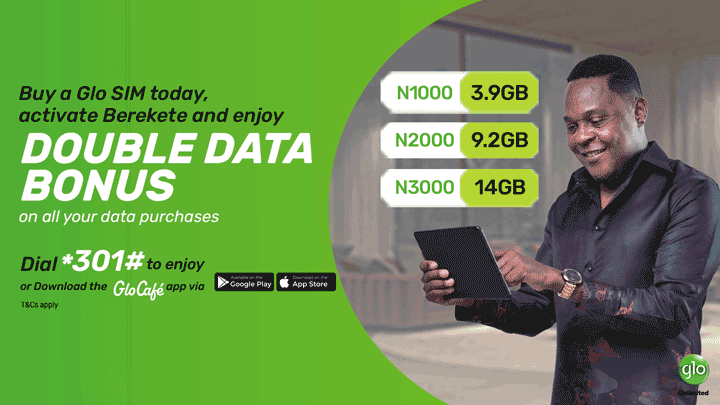 Since its creation, NIGCOMSAT Limited has struggled with meeting its core mandate of leveraging on the connectivity needs for satellite backbone services even as market expands in the telecoms and broadcast industries as well as other areas driven by technology convergence.
The new NIGCOMSAT's boss will manage the company under a first four-year term renewable thereafter; even as government discusses the company's future under private hands. The Minister of Communications Technology, Dr. Omobola Johnson, has severally expressed her conviction that the future of the company rests on privatization.
Government is expected to open a commercialization timeline for the enterprise next year as the first steps to hand it over to private owners.
Alalewill  be managing NIGCOMSAT with strategic experiences gathered in the past years. She began with the National Space Research And Development Agency (NASRDA) where as the assistant project manager, she was part of the team that championed the build and launch of the first sub-Saharan African communication satellite, Nigcomsat-1 in May 2007. Her first degree in Physiotherapy guided her interest in tele-medicine, which prompted the inclusion of telemedicine as a pilot project of the first Nigerian communication satellite,Nigcomsat-1.
Ms Alale has actively worked on some national priority projects such as the Nigcomsat-1 and Nigcomsat-1R projects, the establishment of a national direct-to-home digital transmission centre and national micro electronics center. She has also served in various capacities on some key national committees that have advanced the utilization of space applications in Nigeria.  Her interest also spans to African utilization and development of space applications and as such monitors and reports the activities of EuroAfrica-ICT to her national establishment. she has represented her country at various international gatherings such as United Nations General Assembly in New York, United Nations Committee in Peaceful Uses Of Outer Space in Vienna, International Telecommunication Union,etc.
In 2001, while serving as an intern in the United Nations Office of Outer Space Affairs, Vienna, Ms. Alale developed interest in the works of the technical and legal sub committees of the United Nations, and afterwards attended some meetings of the committees and participated in the early works of Space Generation Advisory Council. She keeps herself up-to-date with the works of the committees in spite of her new schedule at the Nigerian Communication Satellite Limited.