By OLUWATOBI  OPUSUNJU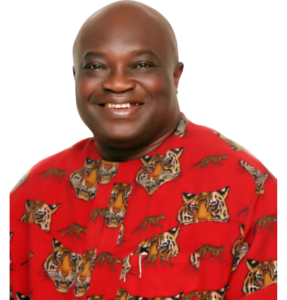 Abia State in the eastern part of Nigeria has announced plans to deploy ICT tools to curb ghost workers. More than two billion naira is lost monthly to fictitious names on government payroll. For a state, burdened with shrinking revenue, the government has sworn to use technology to nip the revenue leakages improve on management of resources.
The Governor of Abia State, Dr. Okezie Ikpeazu, has inaugurated a committee to work with Zenith Bank on identifying fake or inconsistent data on workforce and invariably clear them from government's payment system.  The committee is chaired by the Secretary to the State Government, Dr. Emeh Okoro. Zenith Bank is considered a development partner by the state.
"We have inaugurated the Abia State Automated Workforce Identity Verification and Payroll Management System Committee to adopt the use of the latest technology in identifying genuine workers in the State's Civil Service," said Ikpeazu.
ADVERTISEMENT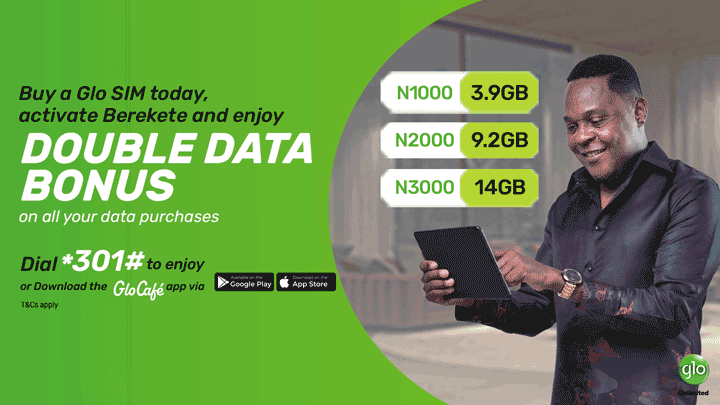 Governor Ikpeazu said a successful implementation of the new IT driven scheme would help to better expand the economy of the state once leakages are closed; improve internally generated revenue (IGR) by diversifying sources of government income and provide an enhanced management framework for government to work with.
Zenith Bank's Regional Manager in Abia State, George Okenwa, reiterated that automated payroll system will expunge the ghost worker syndrome, encourage efficient salary payment and establish efficient fraud free pension payment in the state.