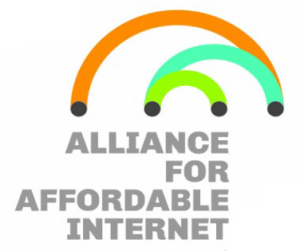 Alliance for Affordable internet (A4AI), a coalition of private, public sector and civil society organisations has ranked Nigeria as the country with the most affordable Internet in emerging nations.
The organisation, whose aims and objectives is to advance affordable access to both mobile and fixed-line Internet in developing countries, said Nigeria comes second in the Affordability Index's ranking of developing economies, scoring higher than other African developing economies like Kenya, Morocco and Uganda, and higher even than some emerging economies, including Mexico, South Africa, Thailand and Tunisia.
In a presentation by Sonia Jorge, executive director, A4Ai, at the Ericsson and Alliance for Affordable Internet programme at the recently held Mobile World Congress in Barcelona, Spain, Jorge said "Nigeria was buoyed by a strong leadership and regulation of the industry, robust broadband strategy, effective competition in the telecommunications sector, efficient spectrum allocation, universal access to rural and underserved population and infrastructure sharing.
ADVERTISEMENT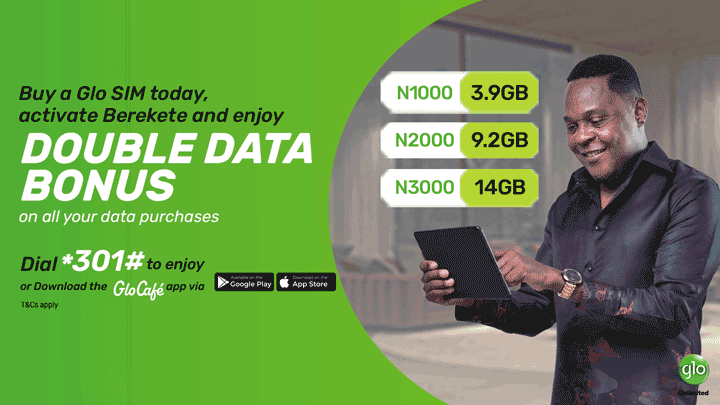 The backbone infrastructure in Nigeria has improved significantly over the last decade, with multiple players, including Phase 3, Glo 1, Suburban Telecom, Multilink and MTN, building fibre networks that crisscross the country.
Minister of Communications Technology, Dr Omobola Johnson, who also spoke at the forum said what will grow the internet in Nigeria is local content and not over-reliance on YouTube and other such social media channels. She said "What will drive the internet is relevant local content. The most visited sites in Nigeria are the job and the news sites, not social media."
Johnson informed that the decision of the Nigerian government that ICT is a priority, which led to the creation of the Communication Technology Ministry has positively affected the fortunes of the sector. She hailed the commitment of the President Goodluck Jonathan's administration to the development of broadband technology in the country, pointing out that on presentation of the Broadband Report to him in 2013, the president immediately gave the implementation go-ahead.