By Segun Oruame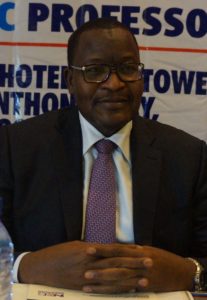 The Executive Vice Chairman of Nigerian Communications Commission, NCC, Prof. Umar Danbatta has itemized his work-list with a rare sense of public charm and media engagement that underscores his roadmap to grow Nigeria's fiery telecom sector.
At an international press conference in Lagos, Danbatta announced a growth-plan fostered round eight interest-areas tagged '8-Point Agenda for Telecommunications: 2015-2020.' They include:
Facilitate Broadband Penetration
Improve Quality of Service
Optimize Usage and Benefits of Spectrum
Promote ICT Innovation and Investment Opportunities
Facilitate Strategic Collaboration and Partnership
Protect and Empower Consumers
Promote Fair Competition and Inclusive growth
Ensure Regulatory Excellence and Operational Efficiency
Assertive and itching to make a change, Nigeria's new telecom regulator promises to up the game for investment, creativity and innovation, broadband penetration, infrastructure rollouts, job creation  and capacity building. In his new deal, Dambatta wants to extend the regulatory frontiers to boost the telecom industry to create more jobs, whether direct or indirect, beyond the often touted 2.5 million figures. He plans to push up the current 9.5 per cent GDP value of telecom to Nigeria's economy and endear new investors to plough money and new technologies into the national broadband rollout scheme. He said his regulatory posture is themed on"the Change Agenda of President Muhammadu Buhari, which revolves around an ideological shift in creation of structures for social benefits and inclusiveness for national development."
ADVERTISEMENT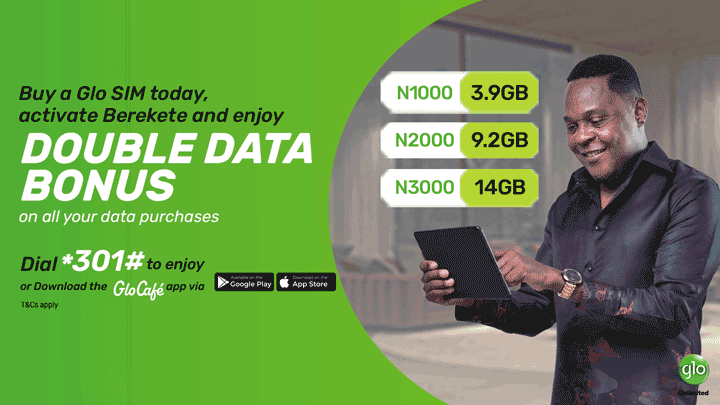 "The global and indeed local ICT market is growing exponentially and creating whole brand new and exciting opportunities. Nigeria's economy is strengthening, and the world is taking notice! We would like to make these opportunities real for all Nigerians, especially the young people who are already shaping the future through innovation. We believe that Nigeria has the potential to gain a global competitive edge in innovation," added Danbatta.
But can he do it? For a sector valued at over $32 billion, and which has in turn, enriched government coffers in excess of $1.5 billion over a decade, the industry has turned circles to offer a mix of challenges and excitements to stakeholders, majorly investors. For them, Danbatta promises a better deal in terms of fair competition, regulatory excellence and operational efficiency as well as more strategic collaborations and partnerships.
There are more than 154 million active subscribers in Nigeria in an industry where frequent network glitches has made quality of service (QoS) both a topical and thorny issue between regulator and operators on one hand; and operators and consumers on the other hand. Danbatta has embedded his '8-Point Agenda' with a thrust-vision to aggressively "promote the availability of reliable, interoperable, rapidly restorable critical ICT infrastructure." Also, he will strengthen measures for QoS regulation, through improved oversight/internal controls and facilitation of active infrastructure sharing amongst telecoms operators. And he will "protect consumers from unfair practices through availability of information and education required to make informed choices in the use of ICT services" The kernel of his plan for consumers is to empower them on their rights and choices through information that help them to take informed decisions.