By MARTIN EKPEKE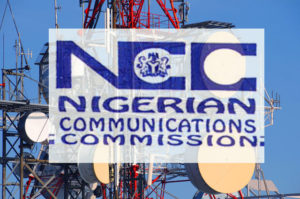 About 49, 905, 418 phone lines in Nigeria were inactive in the last quarter of 2014 , according to figures released by the Nigerian Communications Commission .
According to the telecom regulator, total numbers of connected lines are 186, 543, 273. But only 136, 637, 853 lines were active and generating revenue for the country.
A breakdown of the figures shows that GSM companies have 182,437,896 million connected lines, out of which 134,040,603 million lines are active in November 2014. For the CDMA, 3,742,142 million lines are connected, but has 2,413,695 active.
ADVERTISEMENT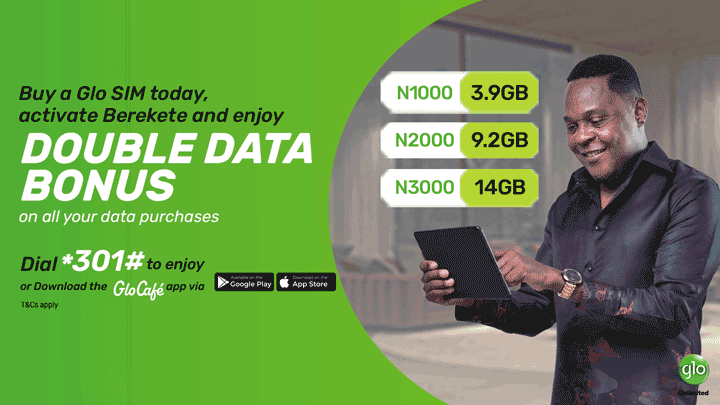 Also for the period under review, the fortune of fixed lines continues to dwindle as the figures show that connected fixed lines in the country dropped slightly from 363, 233 in October to 362,406. Only 183,555 are active.
The country's telephone teledencity has also risen to 97.6 percent. Meanwhile, the figures published by NCC show that Nigeria's telephone subscription surpassed the country's estimated population of above 170 million.
A situation, Mr. Ikechukwu Nnamani, a Lagos based telecom expert and chief executive officer of Medallion Communcations attributed to poor telecommunications services, thereby allowing subscribers to own more than one phone.
"It is a simple arithmetic. People own more than one phone, so it is not surprising that the number of telephone lines are more than the number of people in Nigeria if we are to go with the 170 million population estimate," he said.