Over 40 tech-preneurs from across Africa exhibited different products and services at this year's DEMO Africa event to an expectant audience of top investors, IT buyers, IT consumers, government officials and IT enthusiasts from the continent.
The two day event, which took place in Lagos, Nigeria, few days ago saw the emergence of young budding IT entrepreneurs in Africa, who are effectively churning out innovative solutions to solve real-time problems, and ultimately re-branding the image of Africa; a continent once tagged a 'dark continent'.
Delivering her address at DEMO Africa 2014, Nigeria's Minister of Communications Technology, Dr. Omobola Johnson, stated that securing the hosting of an event that has generated over $8million worth of investments, businesses and partnerships is indeed a validation of the Nigerian government's renewed focus on the ICT industry in general and the software development industry in particular.
"This is how you create jobs, get new business opportunities, expand economies, improve social well being of citizens. It is good to show prowess in software development, but it is even better to develop businesses and companies that are powered by that software," she added.
ADVERTISEMENT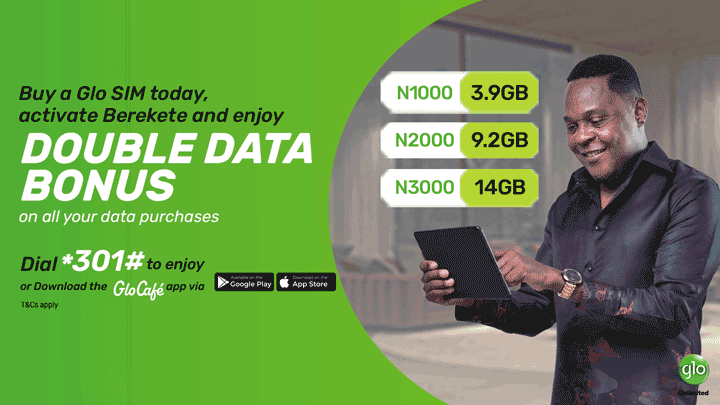 To these young IT entrepreneurs, Nigeria is an attractive ground, as it has the greatest market potentials being the biggest in terms of population and economy in Africa. This informed Nigeria's decision to host DEMO Africa 2014, a flagship initiative of LIONS@frica which aims to connect African startups to the global IT ecosystem. The annual event allows startups from Africa to meet investors, tech acquisition specialists, IT buyers and media from across the region and around the globe.
For Mr. Kabelo Makwane, the managing director of Microsoft Nigeria Limited, the collaboration of the various IT hubs in DEMO Africa will accelerate the innovation and maturing process of a lot of the startups, believing that the DEMO Africa event gives room to sharing of ideas.
"It goes beyond just having an idea; practical education has become a major challenge for young startups in Africa," said Mr. Chike Obichukwu, founder/CEO of Cube, one of the top 40 startup in Africa. He believes that to get someone that will invest in you in terms of initial seed or pre-seed where you don't have anything is still lacking.
Also, Mr. George Takyi Arthur-Sarpong, the senior software developer of a Ghana based VOTO Mobile said IT entrepreneur should be encouraged to create relevant solutions, as that will automatically translate to getting investment from investors. "Investors want to put their money where it will grow or where it will make a significant impact. Once we have this working on our side as tech entrepreneurs, we shouldn't have any problem with getting investors and with that we will create a market in Africa that will allow much more investors to come in to invest in solutions in Africa," he argued.
The DEMO Africa forum has been put together through various organized forums including the LIONS@Africa Summit and the Pan African Angel Investors forum. According to Ben White, VC4Africa's CEO and founder, going into the third year of DEMO Africa, he and the team are excited to introduce a new exclusive investor-only event as part of the DEMO Africa 2014 event. "This is the next step in making sure the leading innovators from across the continent are going to get the backing they need to achieve scale, as we see angel networks emerging across the continent. Now is the time to bring them together in a shared conversation about how best to move forward," he added.