After adding more than eight million new subscribers during the third quarter of this year, Netflix is facing potential subscriber loss in one of its biggest markets, the United States. The streaming giant raised the prices of its ad-free service last month, causing many US subscribers to start considering a cheaper ad-supported plan or even canceling their Netflix subscriptions.
According to data presented by OnlyAccounts.io, nearly 40% of all US subscribers plan to cancel Netflix due to increased prices.
Another 31% of Subscribers Plan to Switch to Cheaper, Ad-Supported Rate
According to a Civic Science survey, conducted among US Netflix subscribers, Americans are fed up with the streaming giant's increasing prices. Although the latest price growth is the first one since January 2022, the truth is that Netflix prices have snowballed throughout the years.
Back in 2014, the standard Netflix subscription cost $8.99, and the premium plan was priced at $11.99. Over the next five years, these prices jumped by nearly 50%, reaching $12.99 and $15.99 in 2019. What's more shocking is that this was almost 45% less than Netflix subscribers pay today.
As of last month, the price of the basic account is $11.99 instead of $9.99, while the premium account costs $22.99, up from $19.99. The standard ad-free account remained priced at $15.49, while its ad-supported cousin is still $6.99. Although investors welcomed this news, Americans are split on whether they want to stick with the streaming platform.
According to a Civic State survey, nearly 40% of US Netflix account holders and potential customers said they would cancel Netflix or abandon purchase plans in the case of a price increase. Another 31% of respondents said they would opt for the cheaper, ad-supported subscription, while 29% named an ad-free plan as their number one choice.
ADVERTISEMENT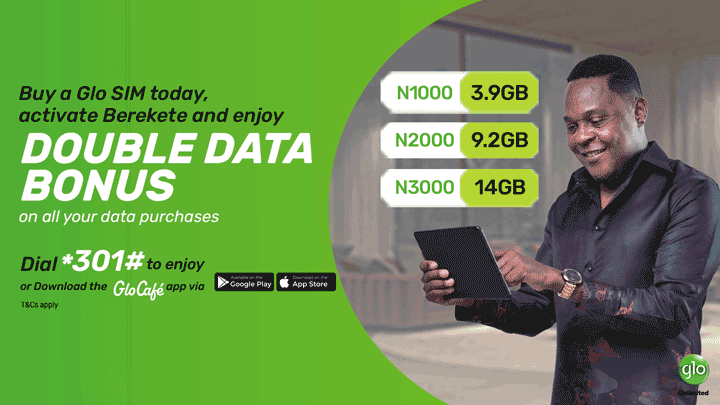 The survey also showed that subscribers to Netflix's ad-free plans were more likely to stick with their choice, with a 48% share of respondents. Statistics show that 17% would switch to a cheaper, ad-supported plan, leaving the group split between cancellation and sticking to a higher-priced plan.
Americans Make One-Third of Netflix's Total Subscriber Base
Nearly two-thirds of US subscribers who are considering either canceling their subscriptions or switching to a cheaper ad-supported plan is something Netflix should take seriously since North America is its second-largest market.
According to the company's official data, Netflix had nearly 248 million paid subscribers worldwide in the third quarter of 2023, eight million more than a quarter before. One-third of all subscribers, or 83 million, were based in the EMEA region, Netflix's largest market.
North America, as the second-largest market for Netflix services, had a 31% share in total user count, with more than 77 million subscribers in Q3 2023, four million more than in the same quarter a year ago. It will be interesting to see the company's fourth-quarter results after Netflix joined the list of streamers who increased their prices amid the streamflation.
The full story and statistics can be found here:  https://onlyaccounts.io/blog/40-of-us-subscribers-plan-to-cancel-netflix-due-to-increased-prices/