HP, Dell, IBM lead the MEA server market
Failing currencies in Nigeria, South Africa cutting down sales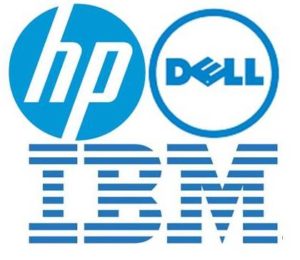 There will be no significant growth in enterprise hardware in the Middle East and Africa (MEA) region for 2016 despite promising, rising trends in converged systems and cloud computing. Blame "challenging economic and political conditions" says a new report by International Data Corporation (IDC).
Global economic meltdown, plummeting revenue from crude oil export which underscores much of the FOREX of many countries in the MEA would mean that growth will stay flat for enterprise hardware market comprising servers and external storage when compared to the annual revenues seen in the previous year.
Notably, the Africa enterprise hardware market which suffered a 5% year-on-year downturn in value in 2015 will limp further with no thanks to currency depreciation in key markets like South Africa and Nigeria, along with political instability in several pockets of Africa.
ADVERTISEMENT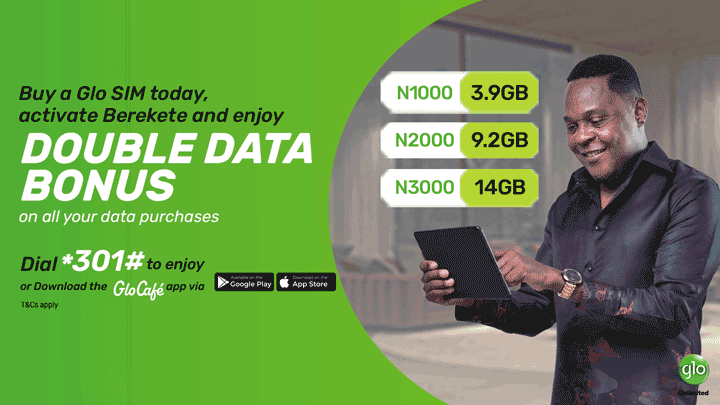 Referencing its latest Quarterly Server and Disk Storage Systems Tracker, the IDC said that enterprise hardware revenue in MEA totaled $2.31 billion in 2015, describing the year as transitionary in nature with organizations gradually moving towards convergence and datacenter optimization.
"The region's enterprise hardware landscape has transformed significantly in recent times, with organization's across MEA now increasingly focusing on converged systems and cloud solutions. Given the challenging economic and political conditions now characterizing much of the region, convergence and optimization are becoming key," says Swapna Subramani, research manager for enterprise infrastructure at IDC Middle East, Africa, and Turkey.
A positive convergence and optimization trend within the MEA has seen increasing adoption of new technologies like converged systems, while procurement of infrastructure for cloud environments is also on the rise.
On a more positive note, the converged systems market, which includes hyper-converged appliances, grew by 6% year on year in 2015, and IDC expects this growth rate to reach 12% in 2016. "New datacenter investments will leverage converged/hyper-converged infrastructures to support both public and private cloud deployments," says Subramani.
The MEA external storage market declined 3% year on year in 2015. "The region's storage dynamics are swiftly moving in two different directions," says Subramani. "First is the movement into low-cost, scalable storage, while second is the growth of internal storage, which includes the value of storage enclosed within application servers containing three or more mass storage devices." IDC expects the high-end storage market to witness considerable uptake in the region during 2016, primarily bolstered by projects within the government, telecommunications, and oil & gas sectors.
"The availability of alternative modes of storage such as flash, internal storage, converged systems, and cloud storage are the key driving factors for the ongoing shift we are seeing within the MEA storage market," says Subramani.
Year on year, the MEA x86 server market witnessed 2% growth in value but a 4% decline in volume in 2015. "IDC witnessed an increased focus on high-end servers in 2015 as a result of investments increasingly being directed towards datacenter and cloud infrastructure projects," says Victoria Mendes, senior research analyst for enterprise infrastructure at IDC Middle East, Africa, and Turkey. "This trend has resulted in an increase in the market's value despite the decline in server shipments."
While the Africa enterprise hardware market suffered a downturn in value in 2015, there will some lift in the later part of 2016 with IDC forecasting year-on-year growth of 3% for the continent as a whole. Egypt was the sole bright spot in 2015, showing good signs of recovery with year-on-year growth in enterprise hardware spending of 25%.
The release of pent-up demand from the political turmoil of the 2013–2014 period was the key factor driving the strong performance of the Egyptian market in 2015, and the market is expected to remain relatively flat in 2016 with cautious investments moving forward.
With 35.4% share, HP retained top spot in the overall MEA server market for 2015 despite suffering a 5% year-on-year decline in revenue. Dell moved up to second spot and was followed by IBM in the third place. Lenovo has been making great strides in the region and the vendor overtook Cisco to claim fourth spot with 9% share. EMC continued its dominance of the region's external storage market in 2015 with 47% share. HP and IBM rounded out the top three.