By MARTIN EKPEKE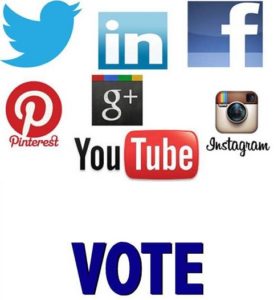 A social media enthusiast, Mr. Chopinx Omoroh has predicted a highly contested general election come 2015, saying the candidate of the All Progressive Congress (APC) Muhammadu Buhari will win the election in all online and social media poll, but the candidate of the People Democratic Party (PDP), Dr. Goodluck Jonathan will be declared winner.
Omoroh believes that elections in Nigeria are won not on the pages of Newspaper, neither are they won on social media. He added that the APC seem to be having the support of the elites and have everything going for them in the media, but warned that these set of people will not have the time to queue behind their preferred candidate on Election Day.
"If you look at the 2015 election scenario, Jonathan has the support of the real voters like the farmers, transporters, market women and other artisans. These are the people that will give the mandate to Jonathan come 2015, and not the big men who cast their vote in the media," he predicted.
ADVERTISEMENT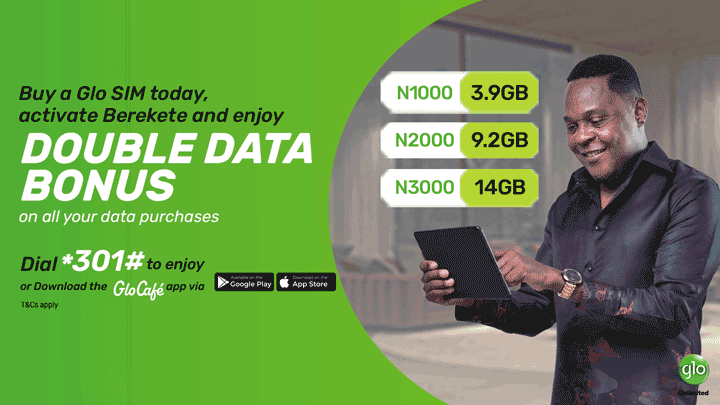 Many social media enthusiast believe the APC has a much more solid presence online than the PDP. "The PDP is merely gasping online while the APC is smoking hot," said Dele Alade in Lagos.  "If the social media were to be the criteria to win elections, the PDP would have long kissed the exercise, goodbye," said Alade who said he has been following the online visibility of both parties before the campaigns officially kicked off.
The 2015 general election is scheduled for February 14. A former military ruler, General Muhammadu Buhari of the APC is contesting against the incumbent, Dr Goodluck Jonathan of the PDP.