By Oluwatobi Opusunju
Seven Nigerian young students have been selected to represent the country at the FIRST Global Robot Olympics slated to hold in Washington DC, USA.
The students; Ayomide Adetunji, Oluwateisimi Adegbamigbe, Umar Ayodeji Fahad, Omotayo Oluwaseun, Toluwalase Agoro, Tawakalitu Giwa and Adeniji Talabi were selected from secondary schools within  Lagos. They will be competing with students from 149 countries.
FIRST (For Inspiration and Recognition of Science and Technology) Global,   Founded by philanthropic inventor, Dean Kamen,  is an Olympics-style robotics event that drives home the importance of obtaining the science, technology, engineering, and mathematics skills needed by young people to overcome the greatest challenges facing our world now and in future.
According to Mrs. Remi Willoughby, the coordinator of the FIRST Global project in Nigeria who lamented the increasing deficit in science, technology, engineering and mathematics (STEM) in the Nation's educational system called on the government bridge this gap by looking at ways to encourage students in secondary and tertiary institutions to venture into these courses.
"We need to fully address the evident deficit in science, technology, engineering and mathematics in our educational system. Research has shown that children will rather take courses in arts and commercial subjects than these ones. Unfortunately, this is not helping us. The government needs to find a way to encourage more students to take these courses in the secondary and tertiary institutions," she said.
"We have gathered some of the best students in robotics to represent Nigeria in Washington. These students were picked based on their interest and performances in past competitions in Nigeria and internationally," she added.
ADVERTISEMENT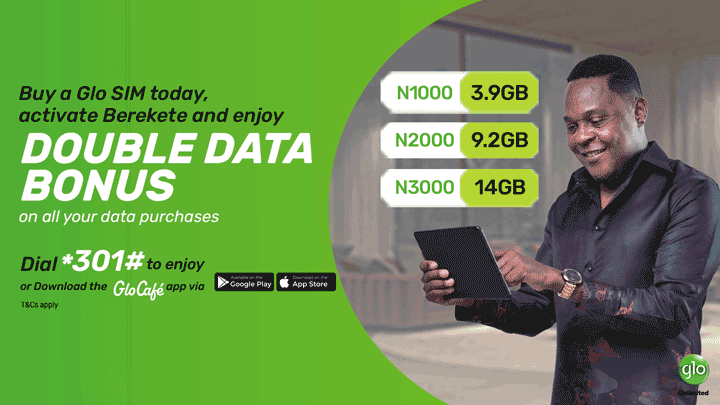 The students have been working since January in preparation for the competition at a tech studio in Lagos; mastering the rudiments of robotic design through tutorials in maths, physics, and engineering and programming languages like Java. They also just concluded an exhibition of their robotic technology ahead of their global showcase.