Three young entrepreneurs who emerged winners in the Aso Villa Day Demo (AVDD), a presidential initiative aimed at promoting entrepreneurship and innovation through the use of technologies, have commended Airtel Nigeria for promoting creativity.
Emmanuel Okena, founder of Tracology; Mazi Ukonu founder of Recycle Points and Damilola  Olokesusi, founder of Shuttlers were at the telco's Banana Island, Headquarters in Lagos recently to redeem their cash prizes.
They were awarded cash prizes of N3m each for creating apps aimed at enhancing service delivery and solving critical societal challenges. Director of Brand & Advertising, Airtel, Mr. EnitanDenloye presented the cash prizes to the winners.
ADVERTISEMENT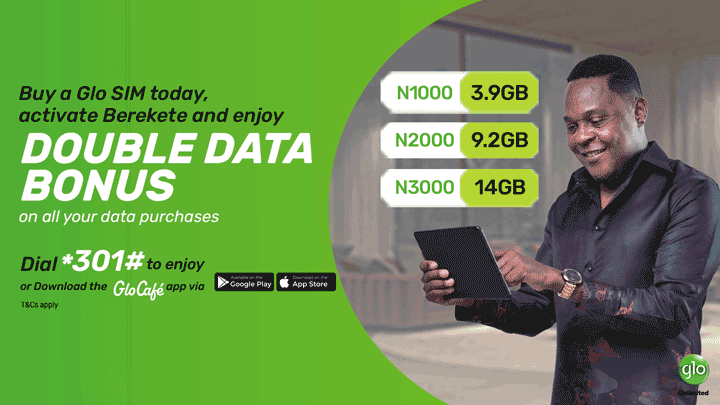 The three tech entrepreneurs emerged top among the 30 start-ups that featured in the Aso Villa Demo Day finals, a presidential initiative to encourage tech start-up and talented Nigerians in the technological domain.
Reacting to the telco's gesture, Mr. Okena said: "The commitment showed by Airtel Nigeria is a huge motivation for us. Their support encourages us to remain focused. The app will boost revenue generation for government and utility companies while ensuring customer service satisfaction."
Tracology is a patented process that deploys QR codes to residences serviced by utility/waste management companies registered within their database. This app enables the service providers to quickly verify customers who have paid or not, thereby eliminating challenges associated with verification.
"We appreciate a corporate body like Airtel Nigeria for being part of the initiative. What Airtel has done will enable us to improve," MaziUkonu founder of Recycle Points said.
Recycle Points is a waste recycling and social benefit project geared towards creating awareness on the values of waste recycling in addition to providing for the basic social and economic needs of potential recyclers.
Similarly, DamilolaOlokesusi, co-founder of Shuttlers, an app that enables access to comfortable and efficient transport system to and from work, applauded Airtel for showing commitment to start-ups as a way of encouraging them to grow and become sustainable ventures. 
With the Shuttlers app, users can book a seat on preferred route, pay for seat and track the location of their preferred mode of transportation, i.e bus, and receive push notifications on information relating to the service such as arrival and departure times.
Through various platforms, Airtel Nigeria has demonstrated commitment to creating innovative and credible platforms to empower talented Nigerians.